Draft beer, delicious shots and fun games? Find all this and more at the original On The Rocks location in Joliet. Bring all your friends and join us for great drink specials and a night out you won't forget! At our Joliet location, you can enjoy a truly relaxed environment, nightly specials, plenty of televisions and tasty pizzas by East Side Cafe.
Daily Specials
$3 You Call Its* $1.50 Domestic Bottles
$1.50 Domestic Pints $3 Jim Beam
$1.50 Domestic Bottles $3 Captain Morgan
$2.50 Import/Craft Bottles, $3 Jagermeister
$8 Cucumber Infused Vodka Bloody Mary's with $1 going to the Charity of the Month!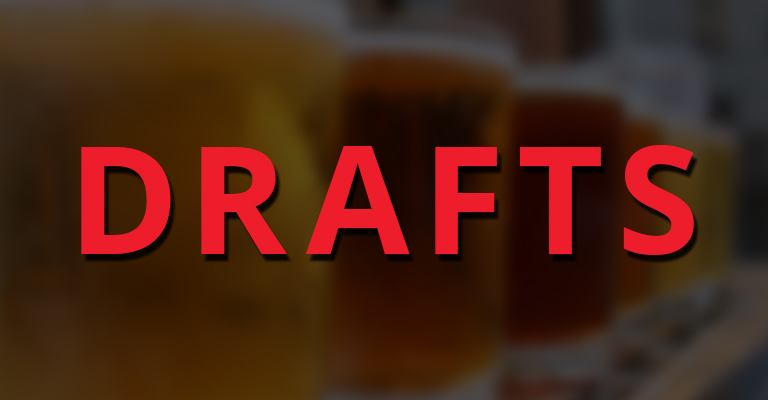 Bud Light
Coors Light
Miller Lite
Leinenkugel Seasonal
Seasonal Blue Moon
Goose Island Seasonal
Drafts change regularly.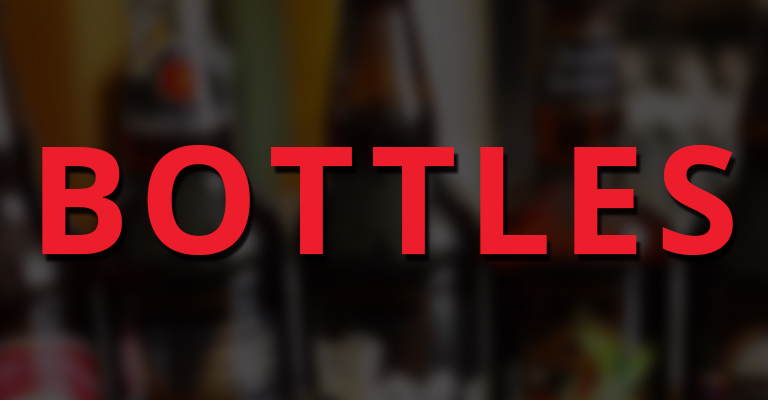 Miller Lite
Miller Genuine Draft
Budweiser
Bud Light
Sharps
Coors Light
Coors Banquet
Red Bridge
Miller 64
Miller High Life
Twisted Tea
Twisted Lemonade
Mike's Hard Lemonade
Leinenkugel Seasonal
Stella Artois
Angry Orchard
Sam Adams Seasonal
Anti-Hero IPA
Firestone IPA
Heineken
312
Old Style
Corona
Corona Light
Redd's
Redd's Strawberry
Michelob Ultra
PBR
Strongbow
Busch Light
Hours
MONDAY – THURSDAY
FRIDAY
SATURDAY
SUNDAY
11 am – 1 am
11 am – 2 am
11 am – 2 am
11 am – 12 am
Contact
Manager: Doug
(815) 312-4163

Premium & Well Liquor Selections
Vodka
Absolut
Grey Goose
Ketel One
And more…
Rum
Bacardi
Captain Morgan
Malibu
And more…
Gin
Beefeater
Bombay
Bombay Sapphire
Hendrick's Tanqueray
Tequila
Cazadores
Cuervo 1800
Cuervo Gold
Patron
Cabo Wabo
Scotch
Chivas
Dewar's
Glenlivet
Johnnie Walker Black
Whiskey
Canadian Club
Jack Daniel's
Jack Daniel's Honey
Jameson
Jim Beam
Seagram's
Southern Comfort
And more…
Coridals
Amaretto
Bailey's
Chambord